Emmanuel Wesleyan Bible College
Educating Workers to Build the Church
Educating Workers to Build the Church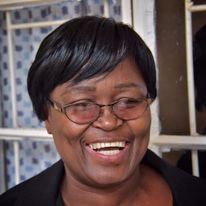 Rev. Thabsile Thwala
Chairperson Board of Management
---
What a joy to have you visit Emmanuel Wesleyan Bible College. We are an Institution mandated to train godly Workers to Build the Church, not only in Eswatini and the Southern Africa regions, but throughout Africa and the World. As you visit, do not hesitate to call or contact us for clarifications and more in-depth information.
Kindly note that we are located in Ngculuwini, which is about 10 Kms South of Manzini town, in the Kingdo of Eswatini (Swaziland). Thanks again and God bless you.
Isolating the student from large sections of human knowledge is not the basis of a Christian education. Rather it is giving him or her the framework for total truth, rooted in the Creator's existence and in the Bible's teaching, so that in each step of the formal learning process the student will understand what is true and what is false and why it is true or false. (Francis Schaeffer - Theologian)
About Us
Our graduates and faculty are making a real difference in the world for Christ. Through their experiences at Emmanuel Wesleyan Bible College, they've been changed – and it shows in their careers and ministries today. Whether it's our students living on our campus, studying halfway across the country, professors who are truly passionate about reforming the criminal justice system, or the influential pastor who's working toward their doctoral degree in leadership, they'll all say the same thing: their time at Emmanuel Wesleyan Bible College made all the difference. Don't believe us? We'll let them tell you in their own words
Our Vision and Mission
---
Vision To be a global Christian institution dedicated to excellence equipping competent servant leaders in Church and Community. __________________________
Mission Statement To provide biblical training for Christian leaders & workers by empowering them with knowledge, skills, and character to fulfill their unique calling in Church and Community. __________________________
Our Motto Educating workers to build the Church and Community __________________________
Core Values E.W.B.C. is committed to the following core values: 1. Bible-centered Teaching: Committed to Biblical contextual approaches to spirituality and practical 2. Integrity: Practicing honesty in all aspects of life endeavors and professional pursuits 3.Innovation: Seeking to impact our Church and Community with relevant problem-solving. 4. Leadership: A leadership rooted in humility and commitment to serving the purposes of God in our communities. 5. Competence: Ability to achieve individual and organizational goals for the good of the Church & Community 6. Christo-centric: A Christ-centered institution committed to empowering its students to make Christ known in their spheres of influence

Our Graduating Class of 2021
Muzi Gamedze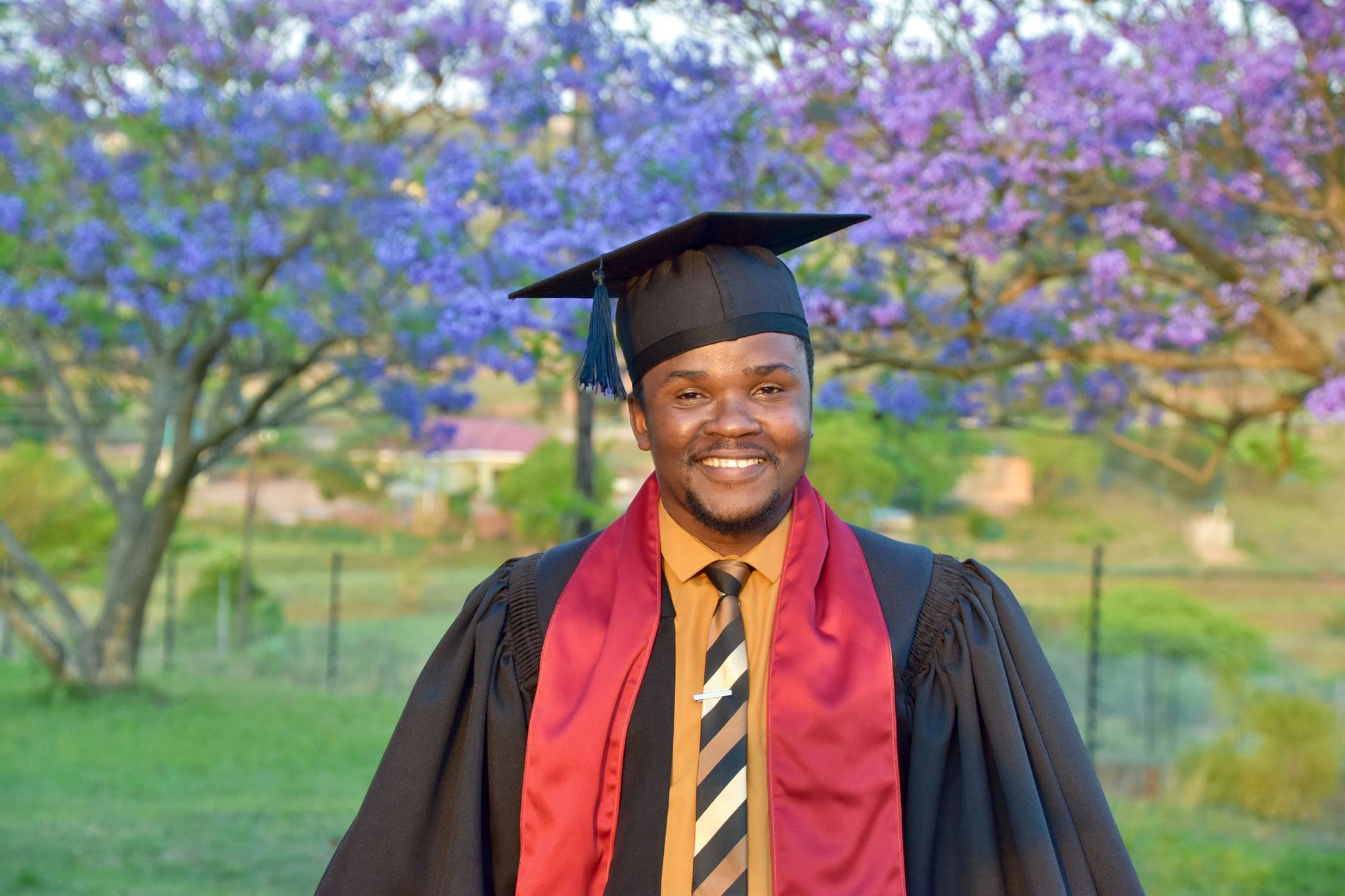 ---
Thabsile Dube
---
Welcome Mthambise
---
Phinda Shongwe
---
Majaha Sibandze
---
Welcome Dlamini
---
Sabelo Masuku
---
Melusi December
---
Lungani Mhlebi
---
---
Accountability groups contribute to Christlikeness
Discipleship is Key to Building Christlike Servants for the 21st Century Ministry Challenges. That is why all students are required to belong to a discipleship group. These groups cultivate the Discipline of Accountability, Spiritual Maturity, Leadership and Service.